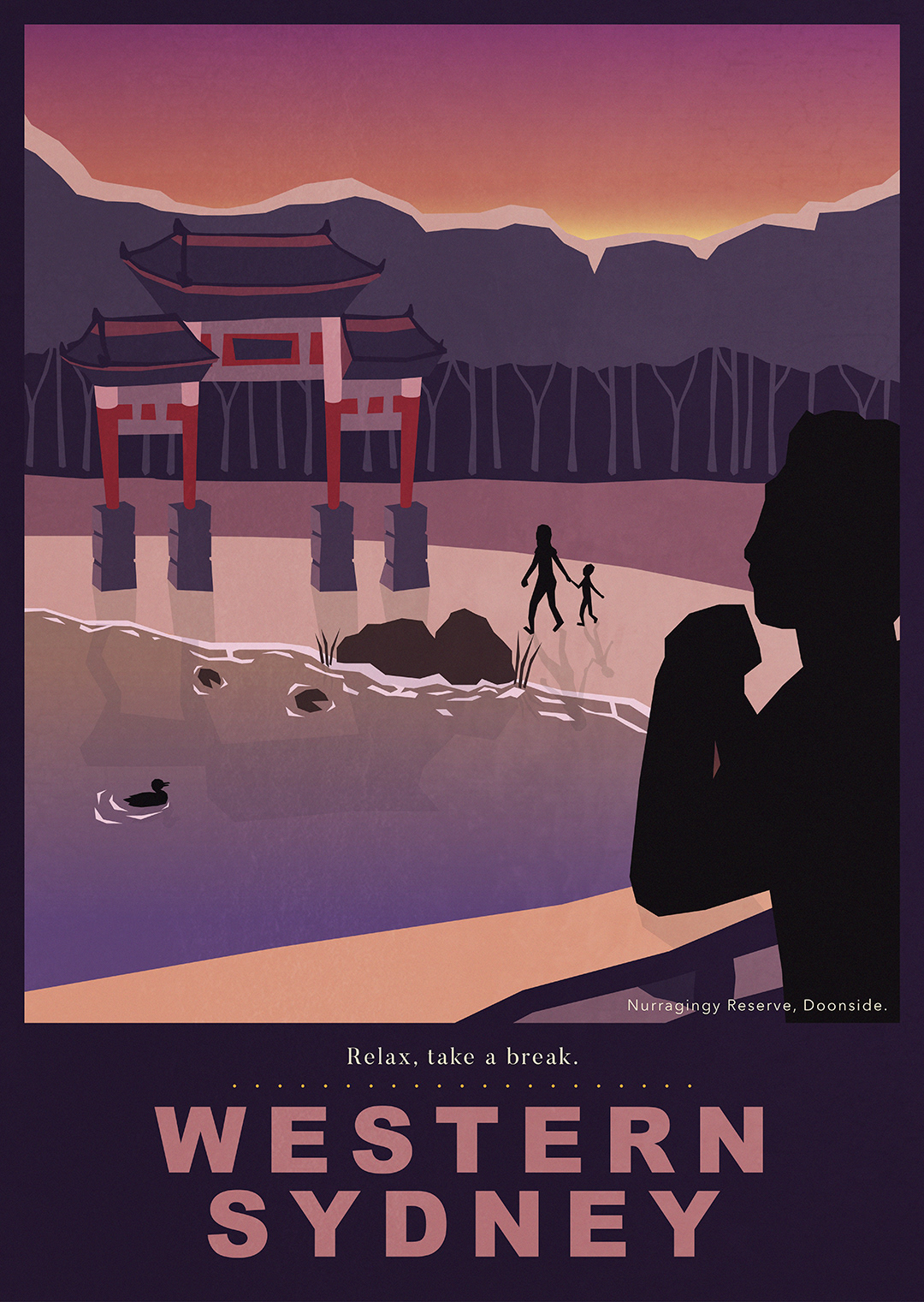 Western Sydney:
University assignment to create a poster design that will encourage people to visit Western Sydney. Using vintage posters tourist posters as inspiration, I illustrated a rendition of Nurragingy Reserve, Doonside, as the basis to come visit the park and just relax and view the multicultural scenery this reserve has to offer.
Suitcase:
Promotional poster for our 1st year design exhibition. This showcase was a project where we used a physical suitcase as the basis for our story, and portrayed physically and metaphorically how memories can come about from a suitcase.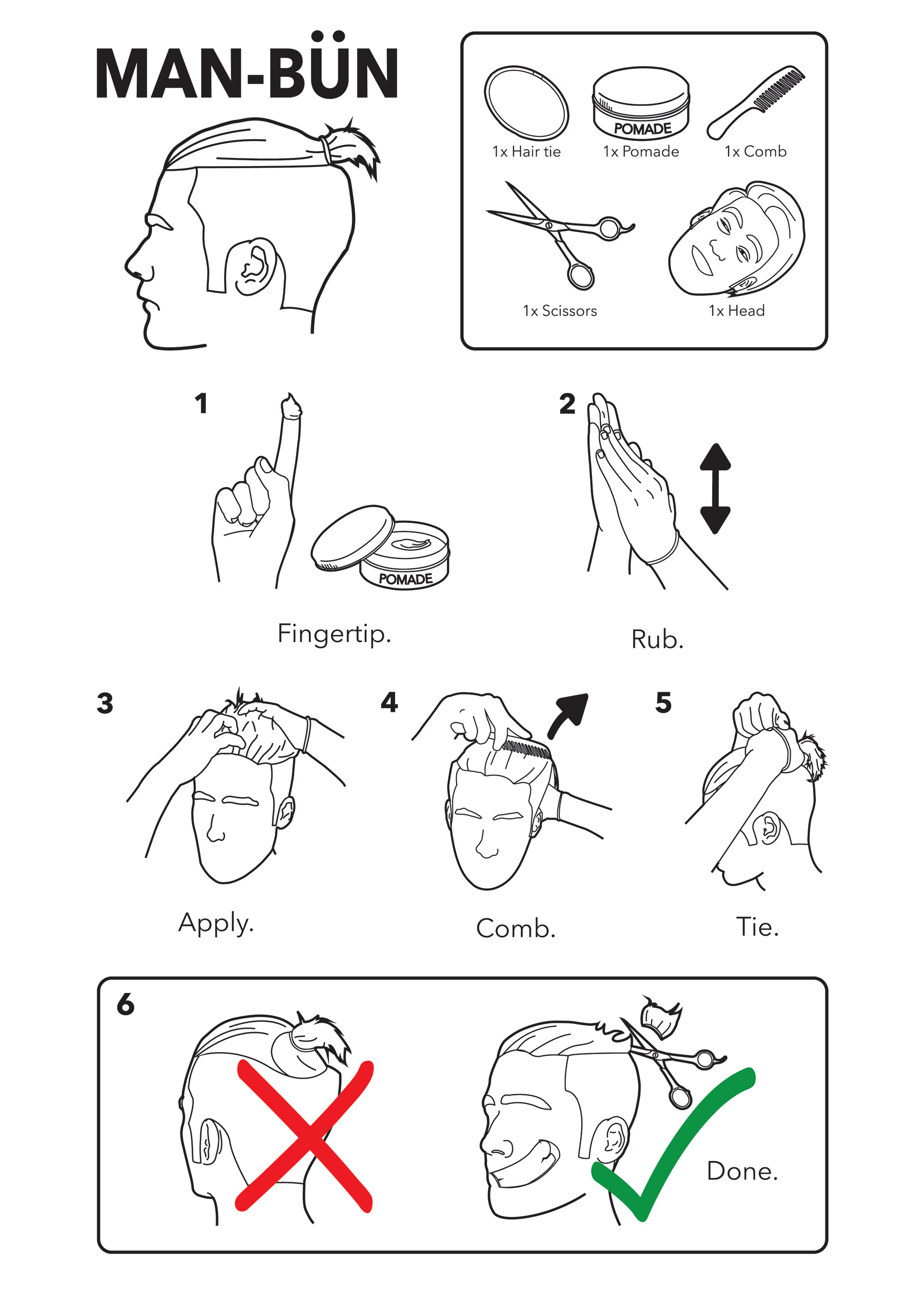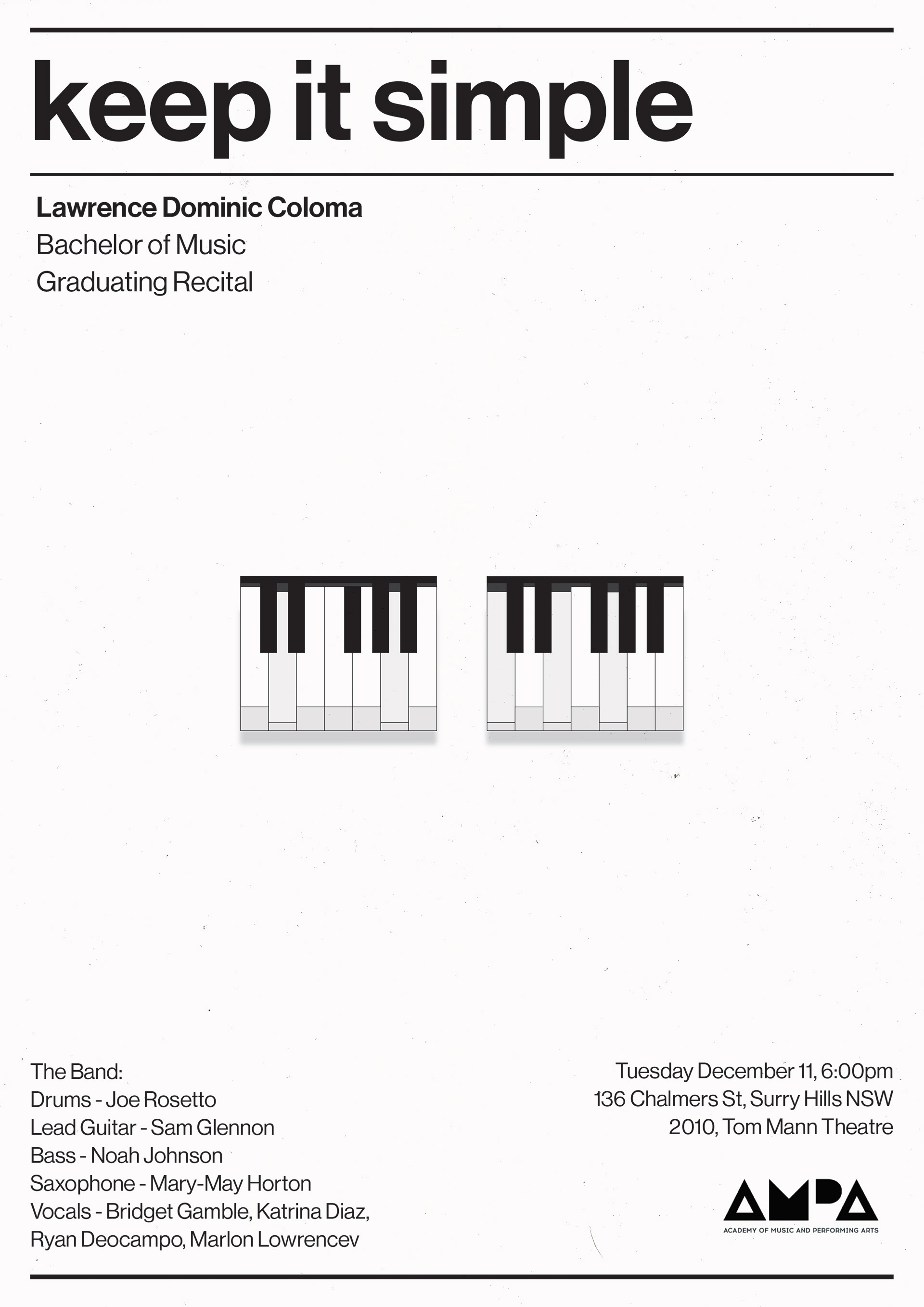 Instructional design:
Graphic design assignment in which we were to create an instructional design to teach a specific action with ease for all readers. I wanted mine to be humorous in nature, replicating the design of an IKEA instructional design which are easy to follow, and instructed users how to style a man-bun, but cutting it off on the final step as the trend had died off.
Recital:
Minimalist poster design for my cousin's graduation recital for the Academy of Music & Performing Arts. The piano illustration displays both D and C chords, which are the initials for my cousin.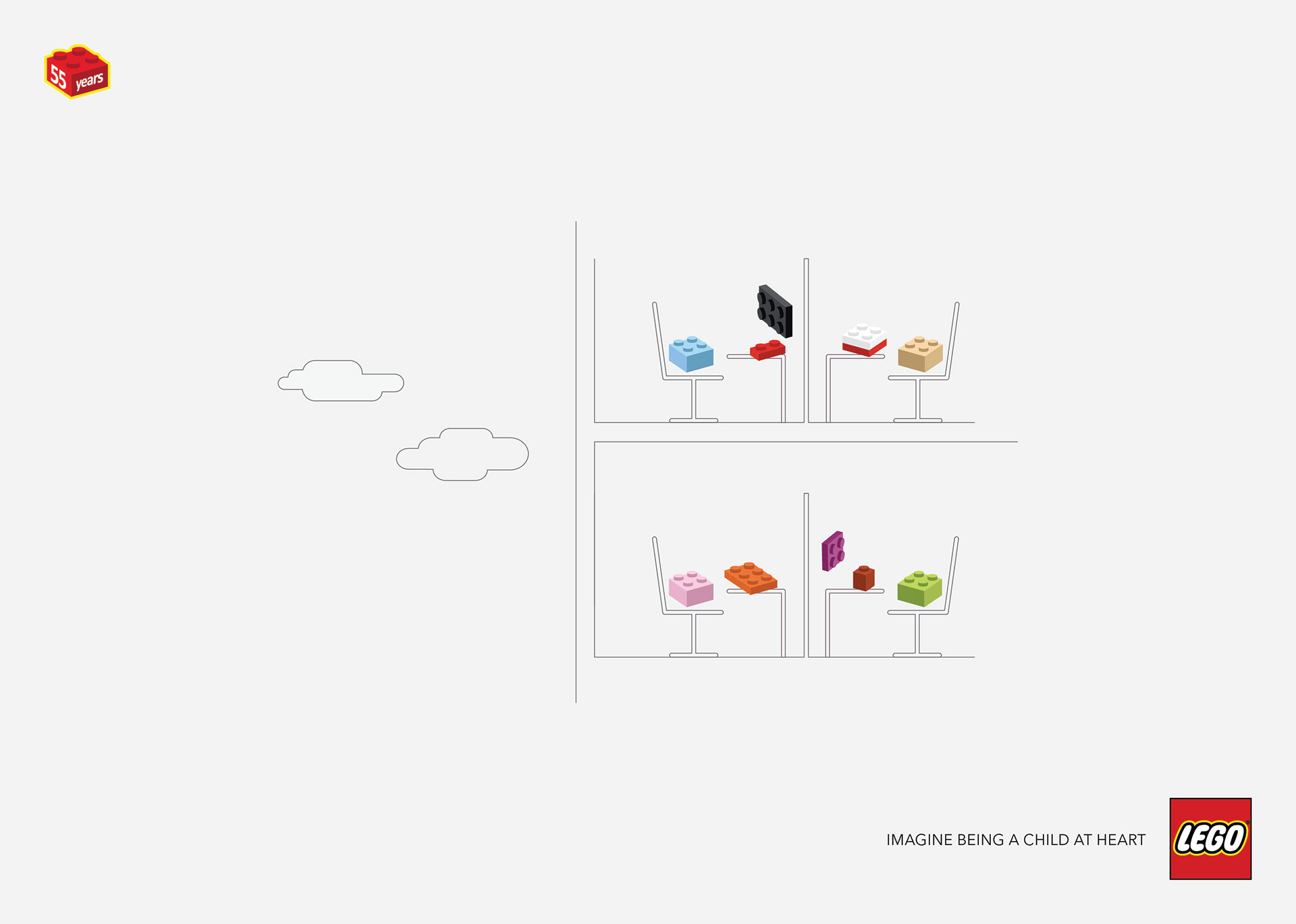 Lego re-design:
Re-design of the LEGO "Imagine" campaign, which showed its viewers that even simple lego blocks and a bit of imagination, can be anything. I wanted to instead change the existing target audience to adults, thus curated an office scene and wanted to illustrate the message that adults can still have that child-like imagination!