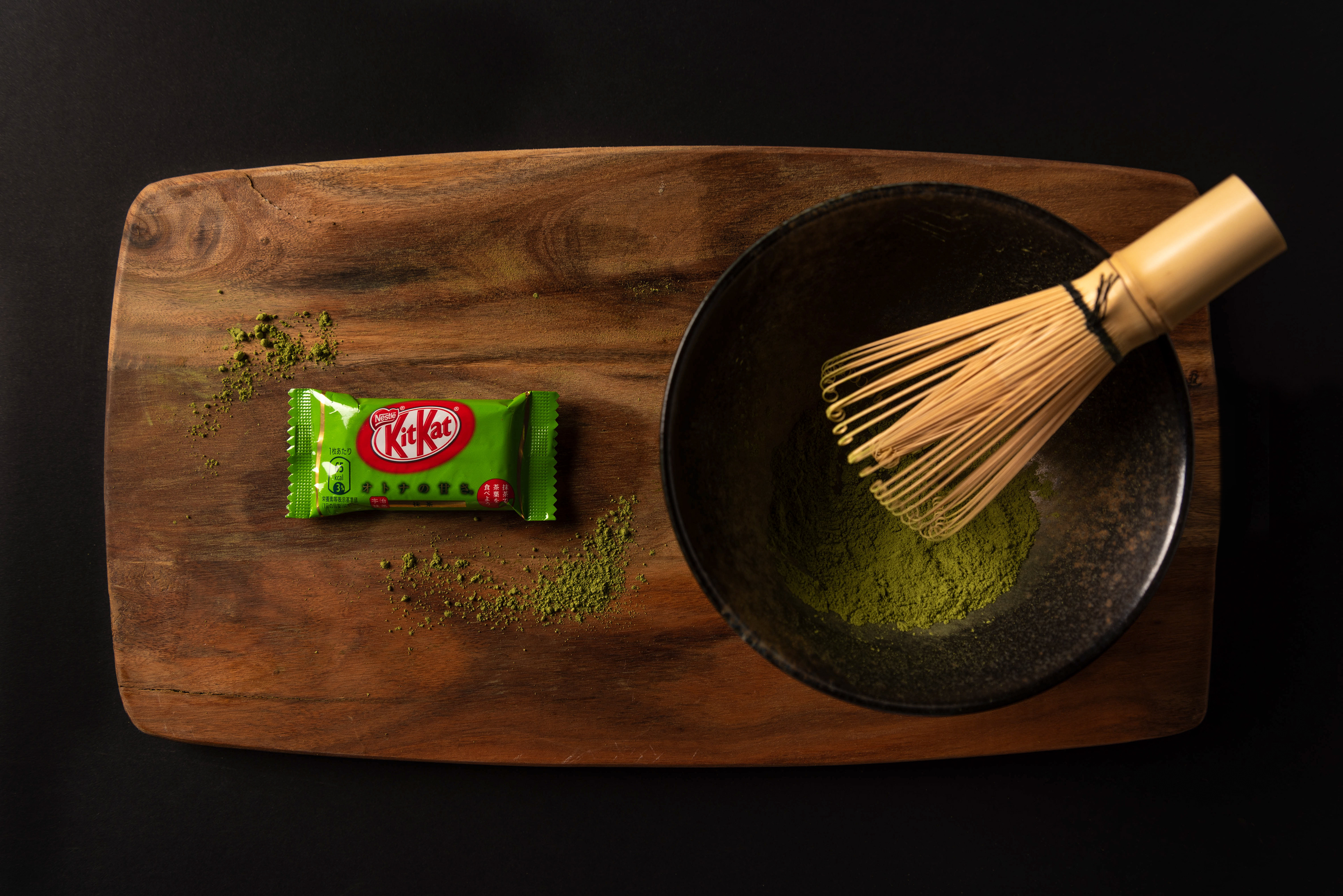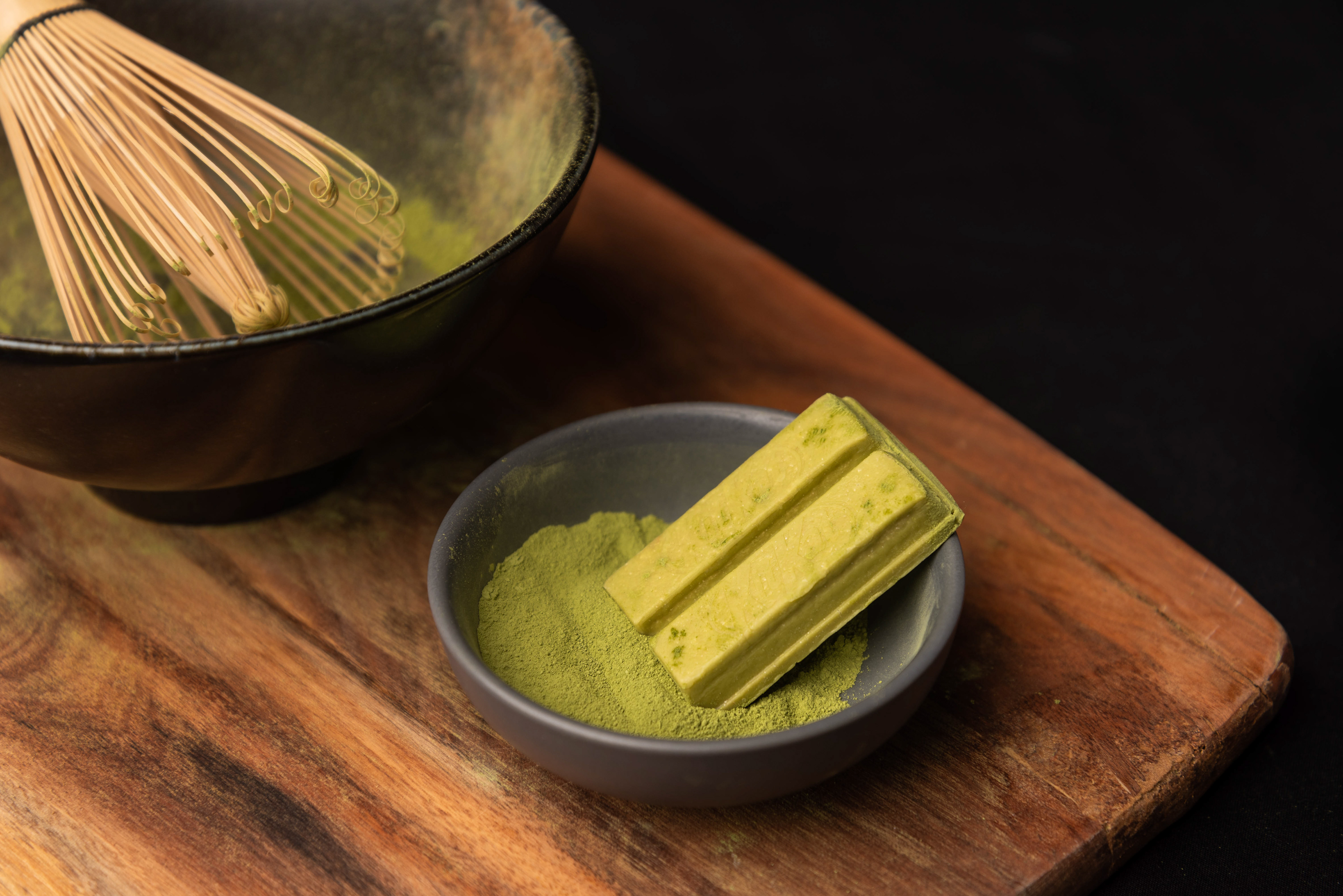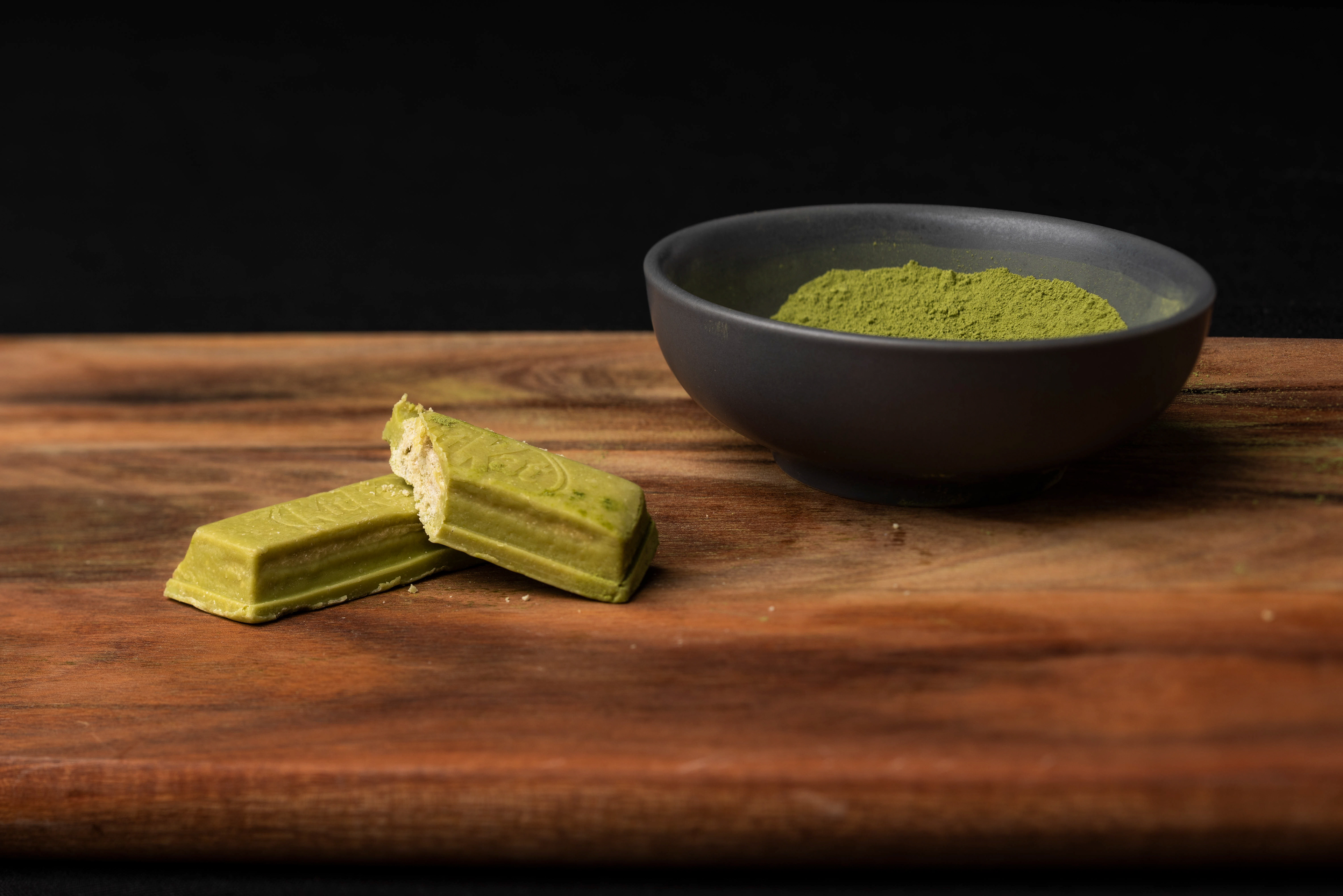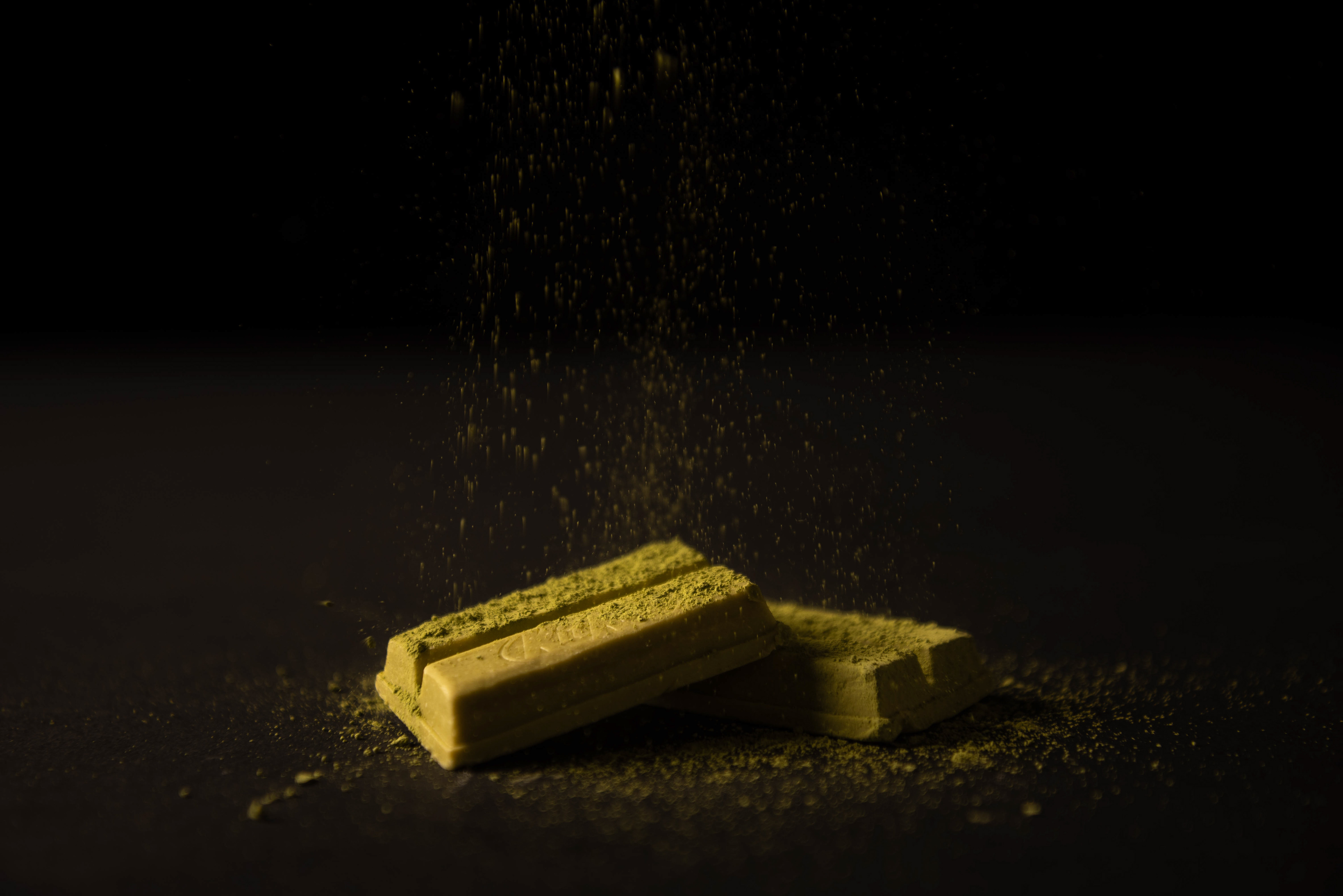 KIT KAT:
Still-life photoshoot of my selected product, 'Matcha KIT-KAT', featuring props which encapsulate the defining flavour that is a cosy cup of Japanese Matcha.
EDO:
Streetwear brand with an amusing vintage aesthetic that celebrates food, diversity, and culture. Launched a social media campaign on Instagram and Facebook, and photographed my friends wearing the shirts in different locations around Sydney, Australia. 
View the whole project on Instagram!
https://www.instagram.com/edo_apparel/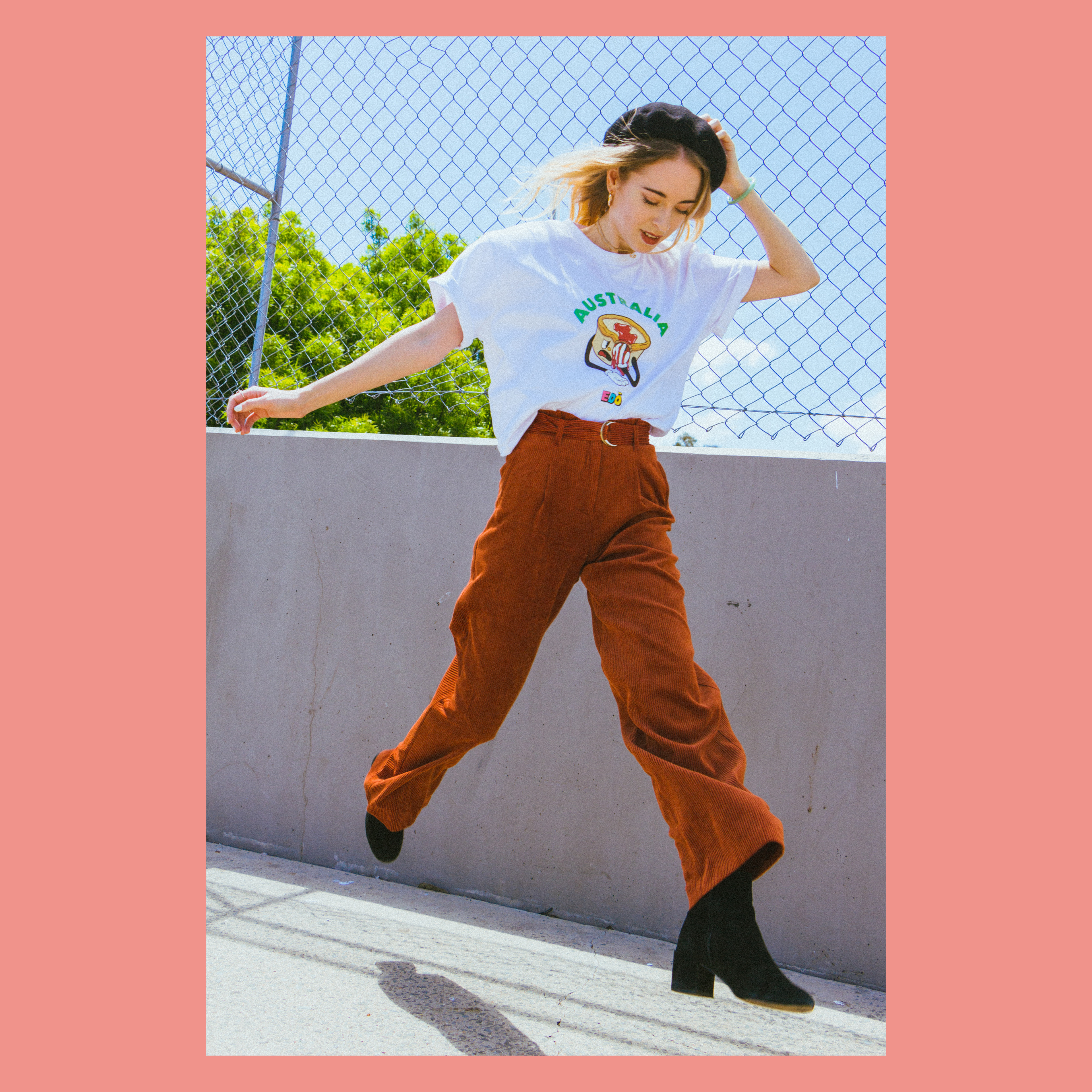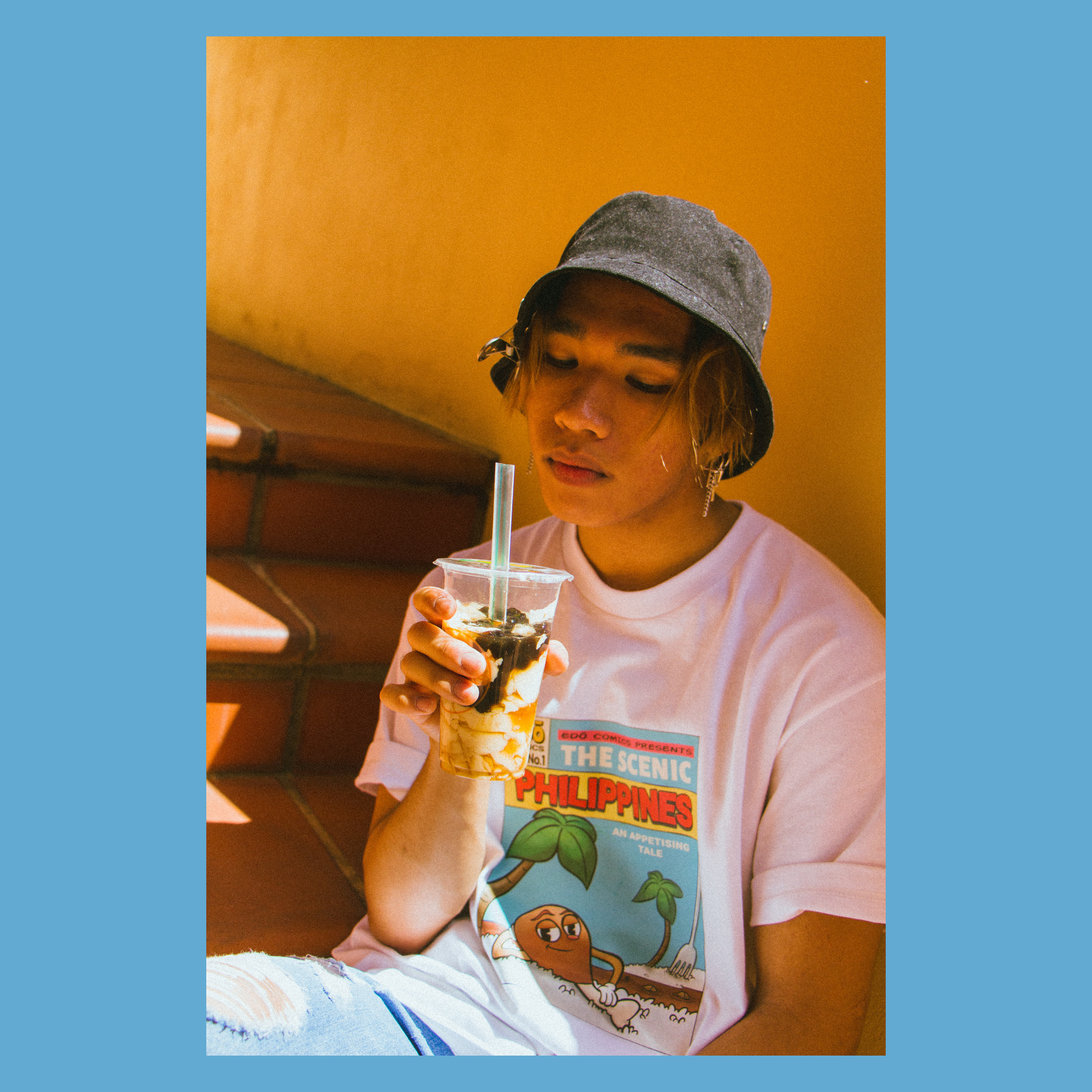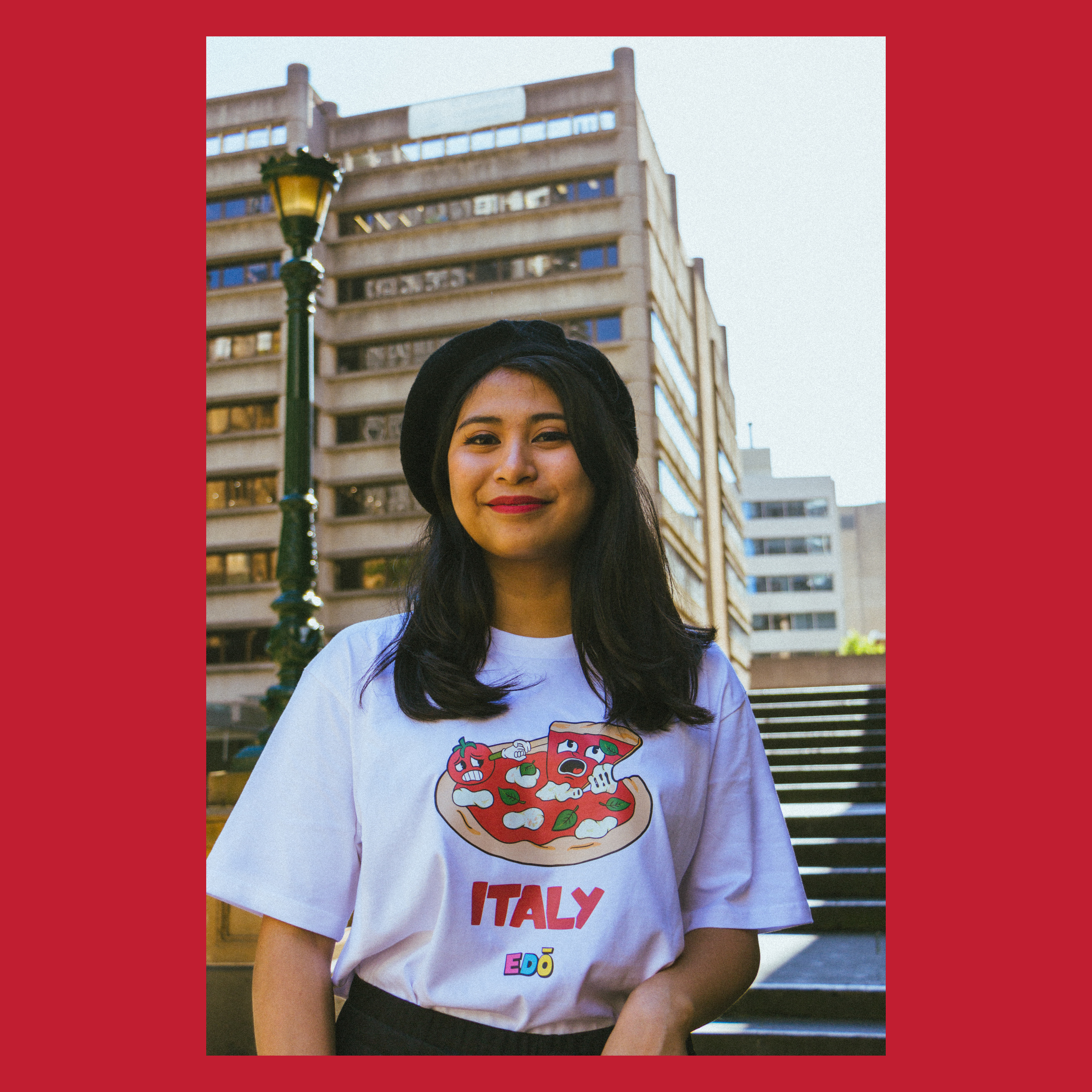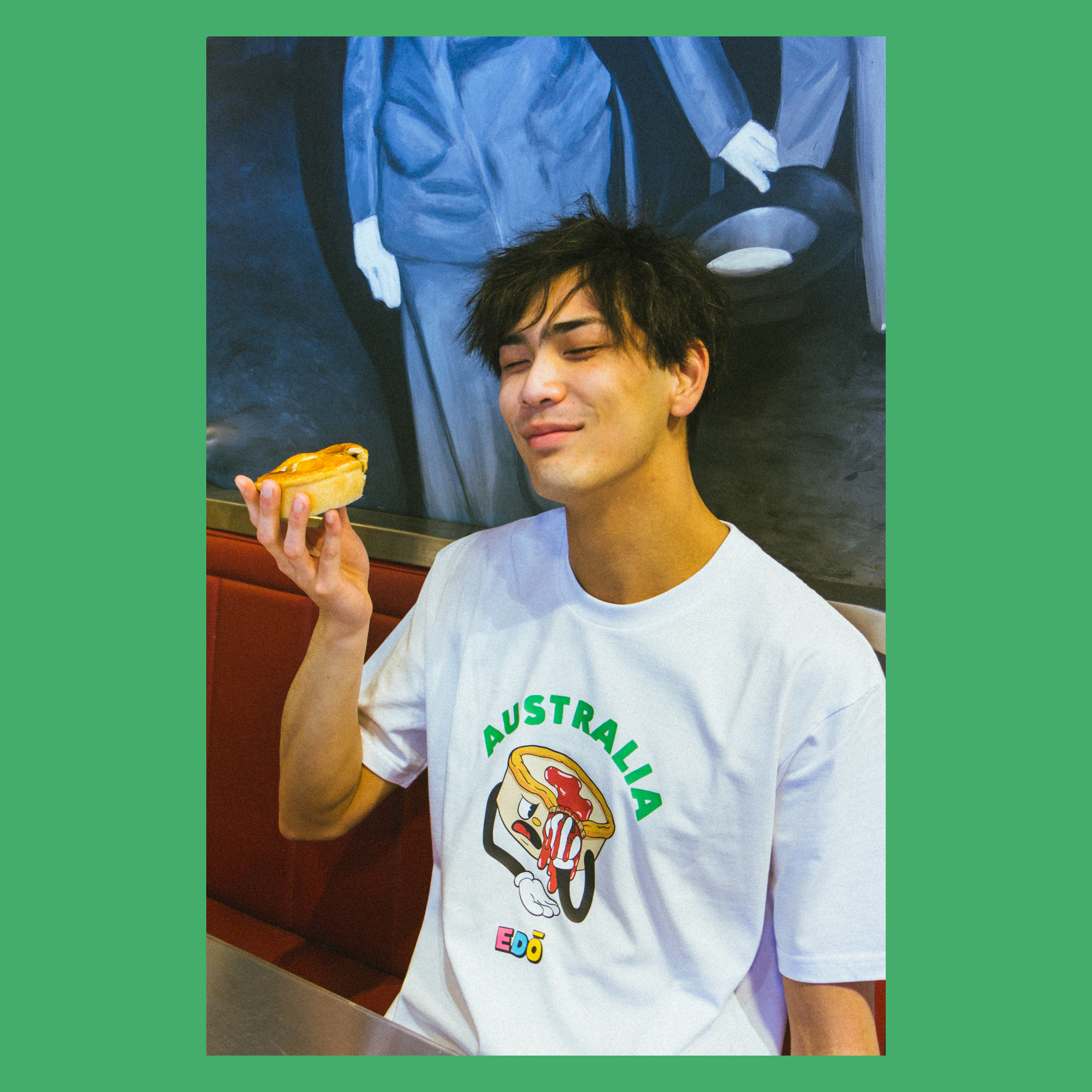 Self-image:
Studio photoshoot which portrays a personal problem in which I myself and many others face in our day to day lives. It's how we may define our own self-image.  How our own inner-demons tell us we're not good enough and that we should perceive our own self-image as something ugly.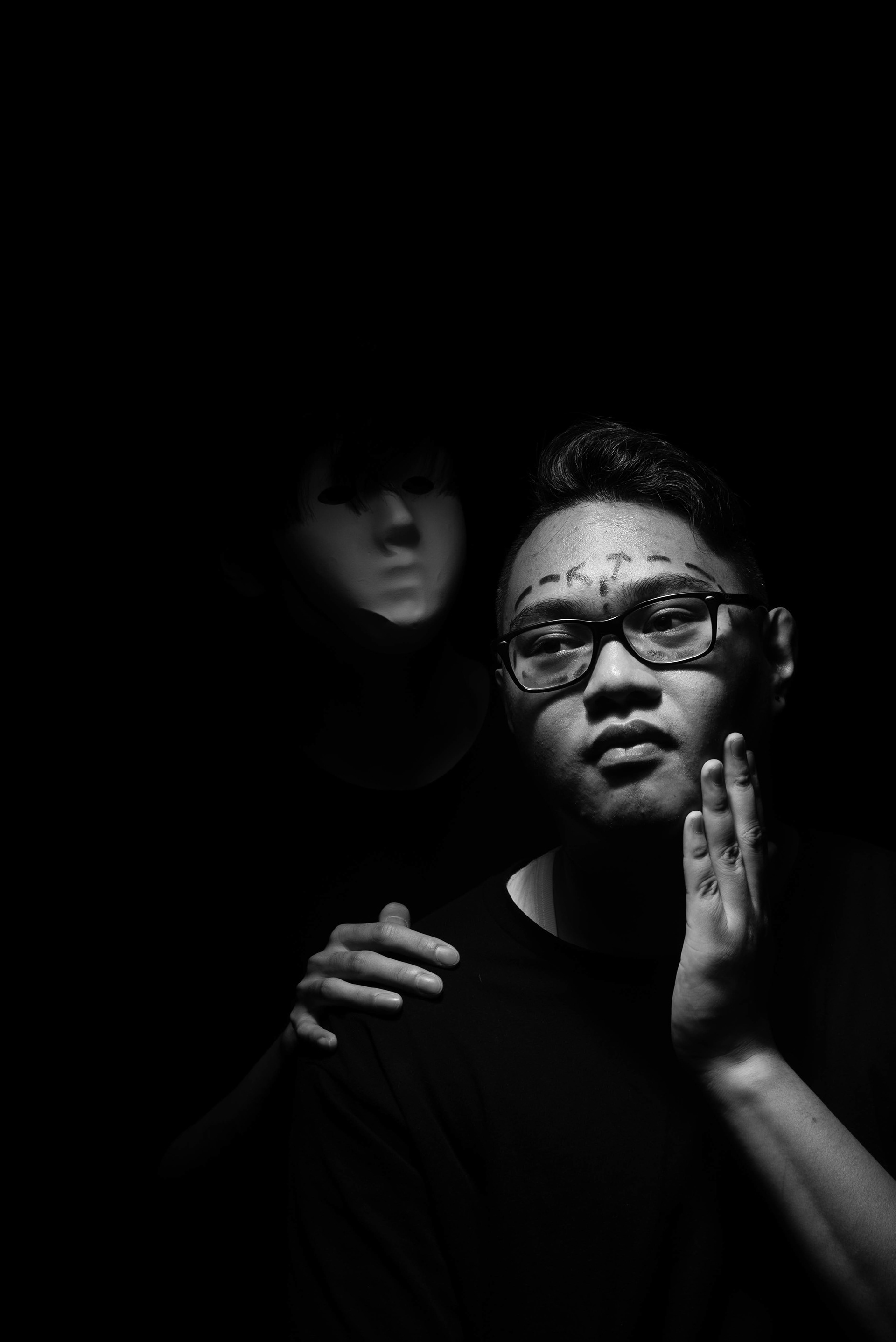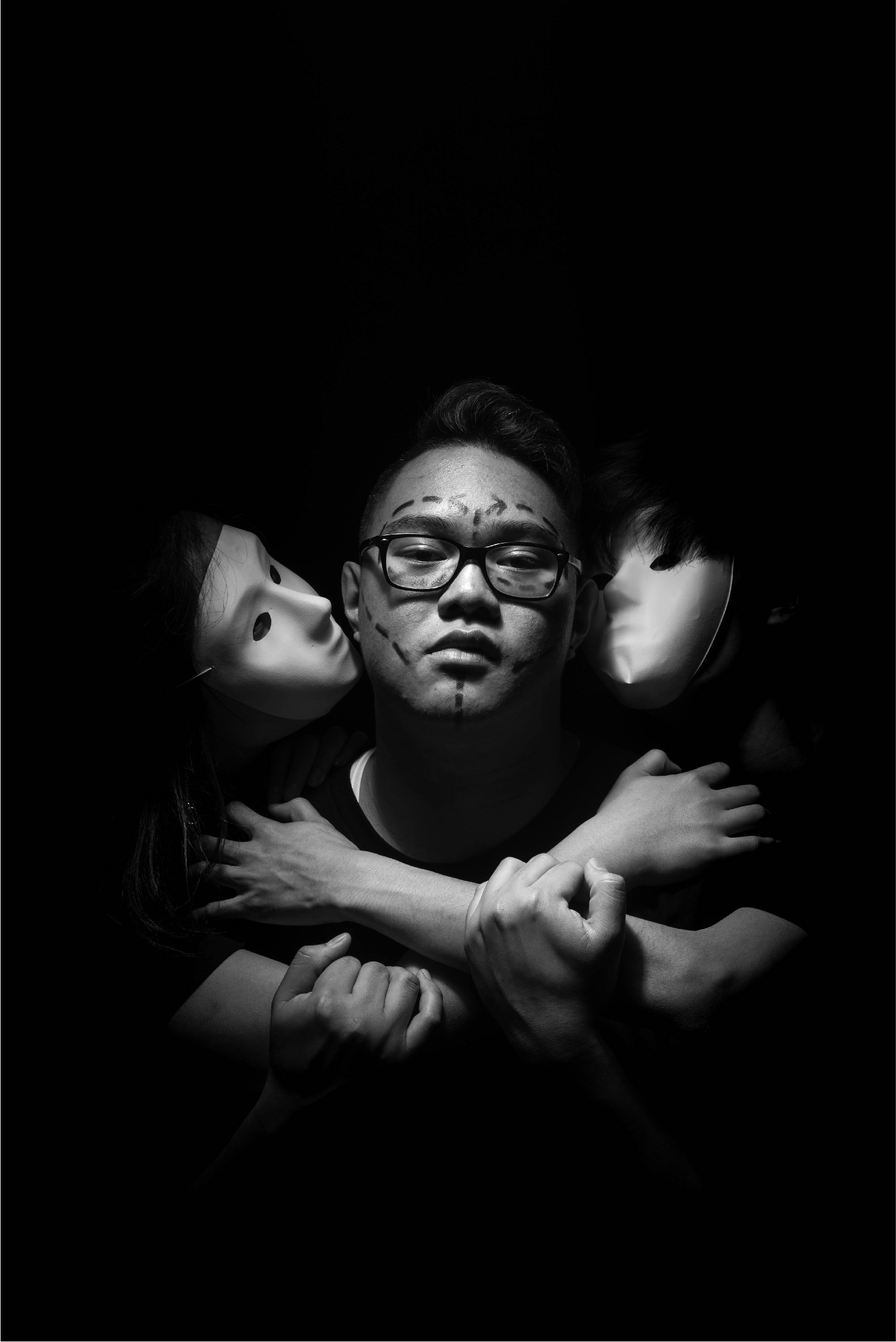 DEAN:
Studio photoshoot of the emotions, fashion style and traits of Korean RNB Artist, "DEAN". My friend to posed as the artist, and I utilised coloured gels and different light set ups to replicate a stage and spotlight.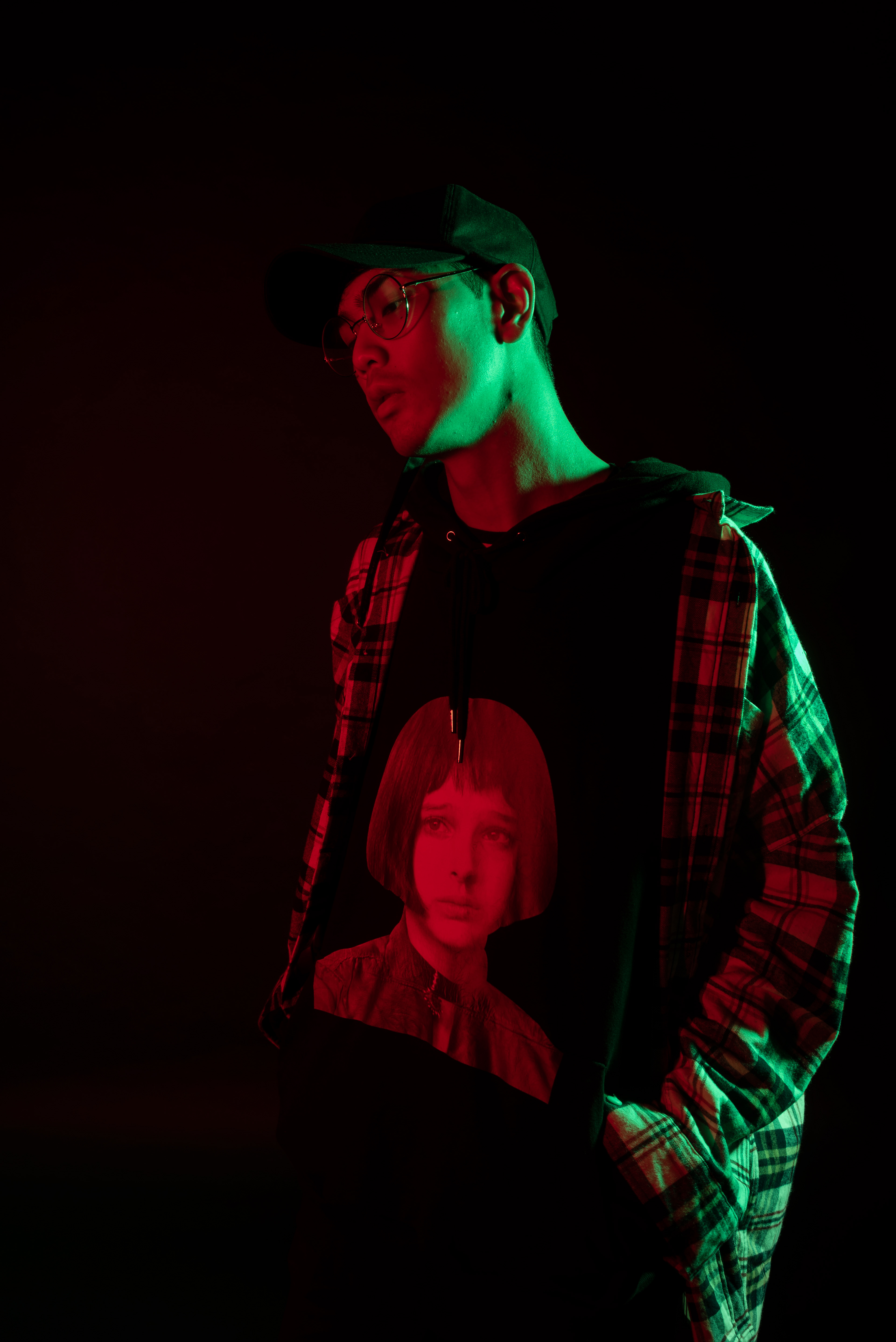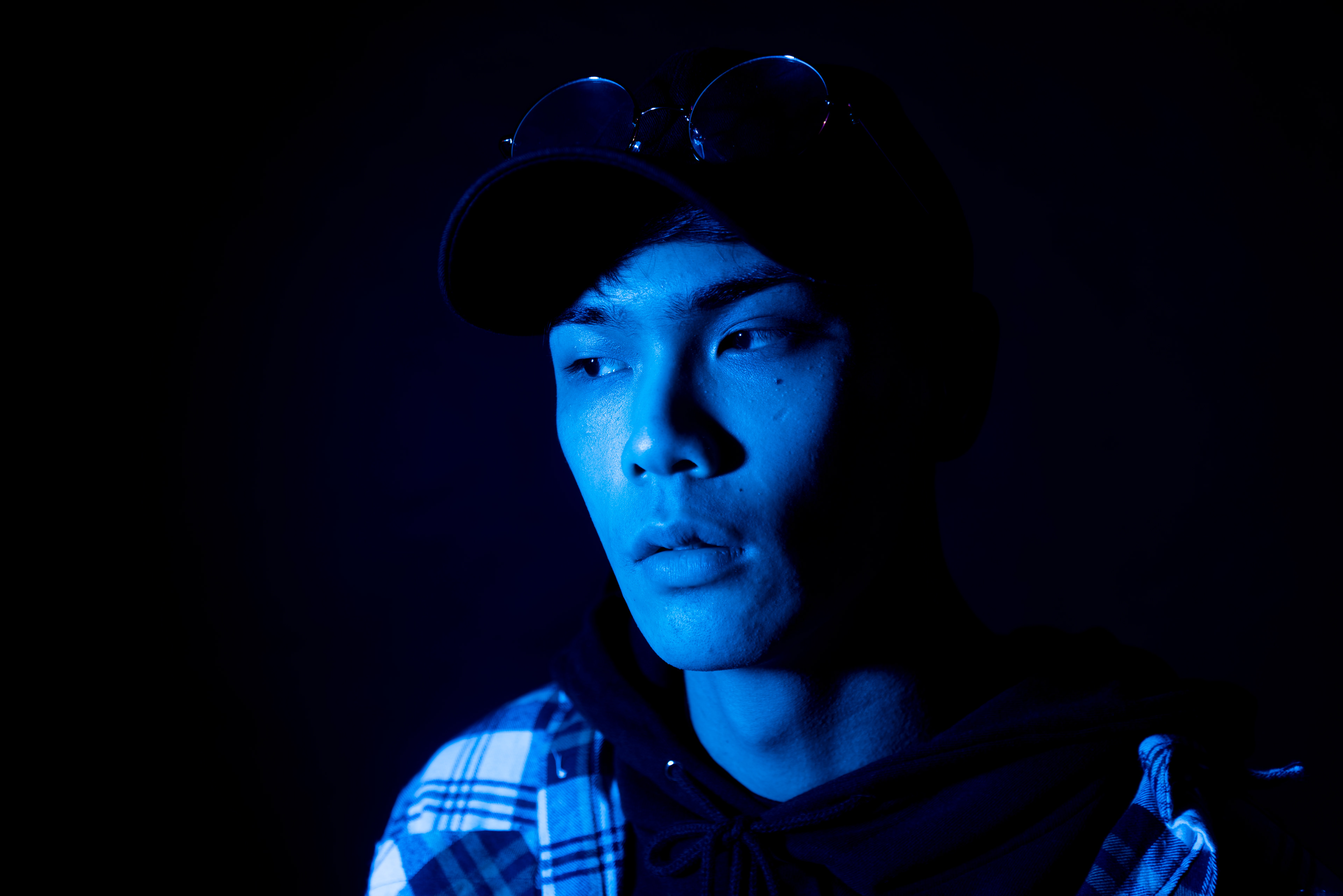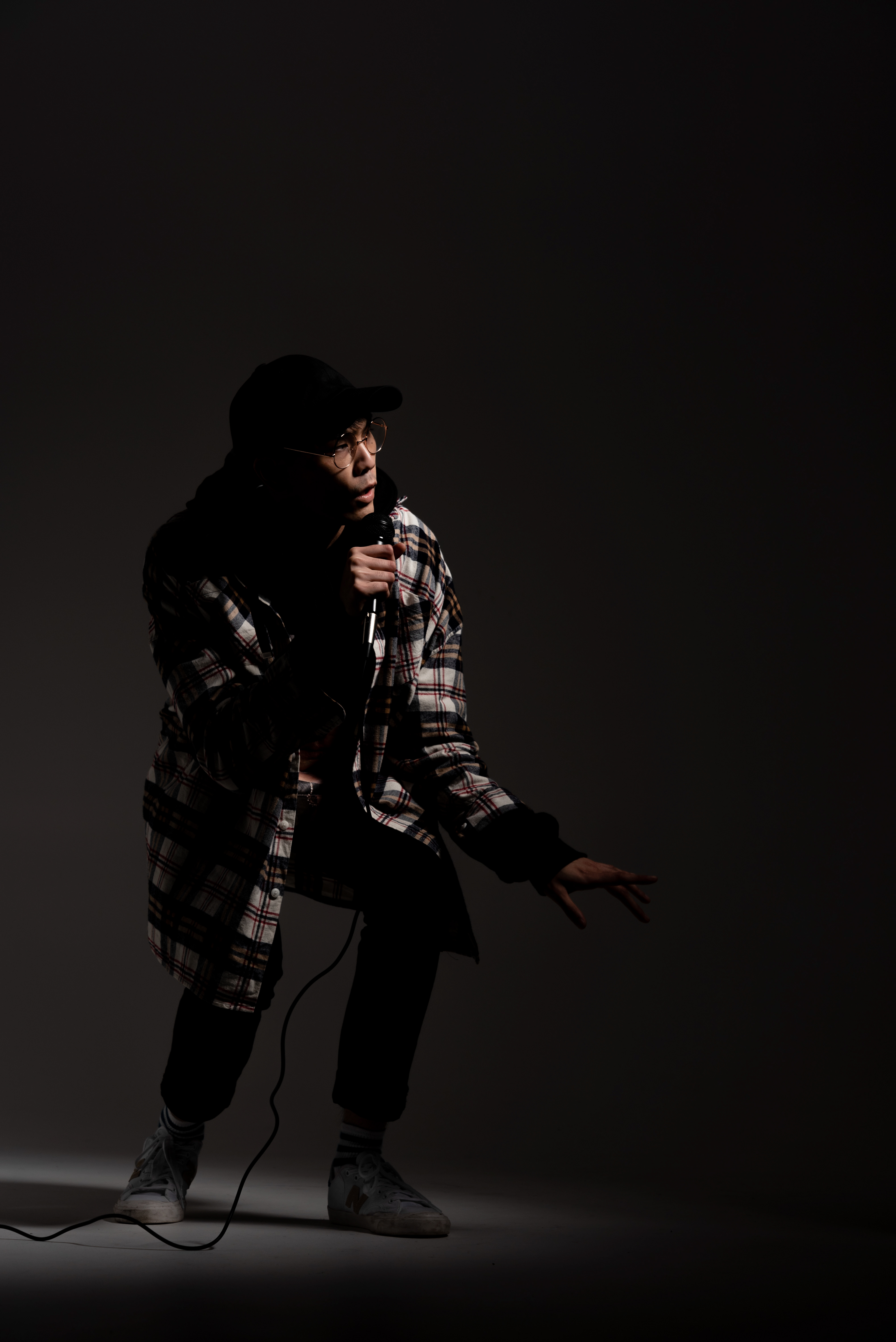 Nintendo Entertainment System:
Studio photoshoot replicating the colours, fashion style, and experiences from two teenagers who have once played the original Nintendo back in the 1980's.